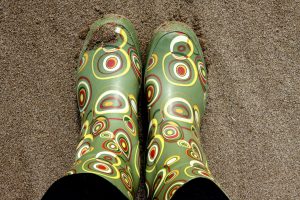 Is there rain in the forecast during your summer vacation? Don't you worry because, at Hileman Real Estate, we have you covered! No one wants to be stuck inside during their beach vacation but if it's looking like some rainy days ahead, you've come to the right place!
Check out these top 5 things to do on a rainy day, by the Ocean City experts at Hileman Real Estate who live, work, and play in this beach resort daily!
Top 5 Rainy Day Activities in Ocean City
Note: If there is a severe storm, please seek shelter and stay safe in accordance with local guidance before you seek out a rainy day boredom-buster!
Are you ready to book your beach vacation to Ocean City, Maryland? No matter the weather you're sure to have a blast! Check out our vacation rentals, and contact the reservation experts at Hileman Real Estate if you have any questions!